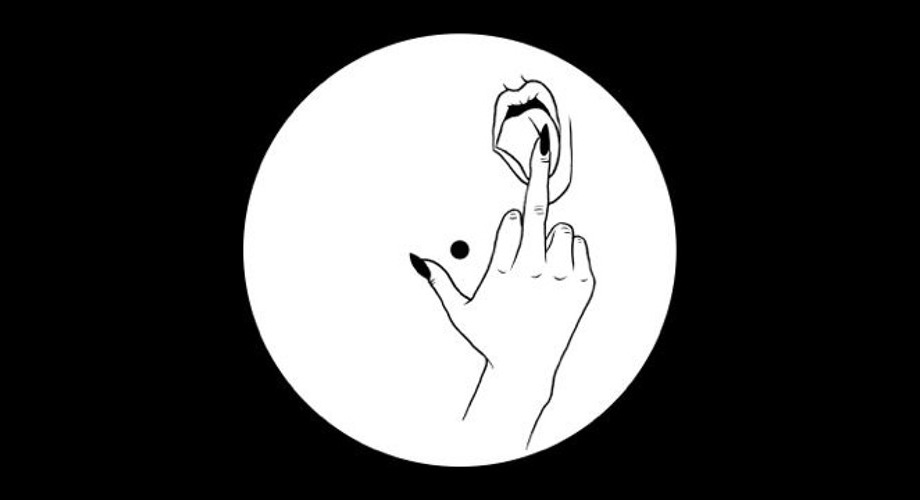 MIDNIGHT VISIONS – SOUL SEARCHING
MVIS001
It's been far too long since we posted some hot new music but this one couldn't pass without showing some love.
This is the debut release on the new Midnight Visions imprint (an offshoot of 20/20 Vision) and it surely hits the spot. The original "Soul Searching" is a sultry laid-back soul drenched house number.
You couldn't ask for better in Seven Davis Jr and Ron Basejam to remix an already sweet track.
Seven Davis Jr. delivers a loslung hypnotic version with his distinctive twisted beats while Ron Basejam brings some driving base to the forefront resulting in a surefire dancefloor bomb.
This is a limited 300 vinyl pressing so be quick people.
Design by Safia Bahmed-Schwartz.
Buy now – www.juno.co.uk/products/midnight-visions-soul-searching/589708-01/